MI Vehicle Value, powered by MI Dealer Service
inventory sources : upgraded
A Better Way To Source Inventory :
- Lower inventory acquisition costs
- Create better inventory opportunities
- Highly engaged, local customers
- Website plugin and integration
-Inventory opportunities targeted to the dealership's inventory needs
MI Vehicle Value authorized dealer benefits: Integrated Vehicle Valuation Form with dealership's website, Vehicle of Focus Inventory Marketing and Ongoing Training.
There are lots of options for vehicle appraisals systems and they typically utilize either an instant quote system or a lenghty online form. MI Vehicle Value is a better way.
Check out the Vehicle Valuation Form:
Only four steps to your vehicle's value:
1. Upload images of your vehicle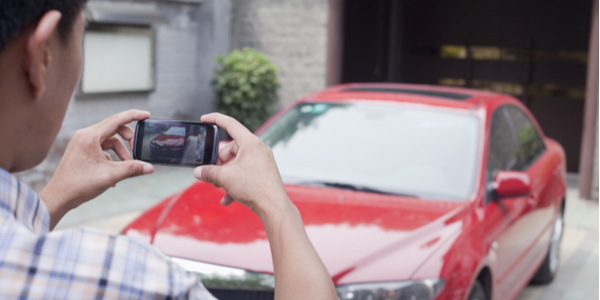 2. Input your contact information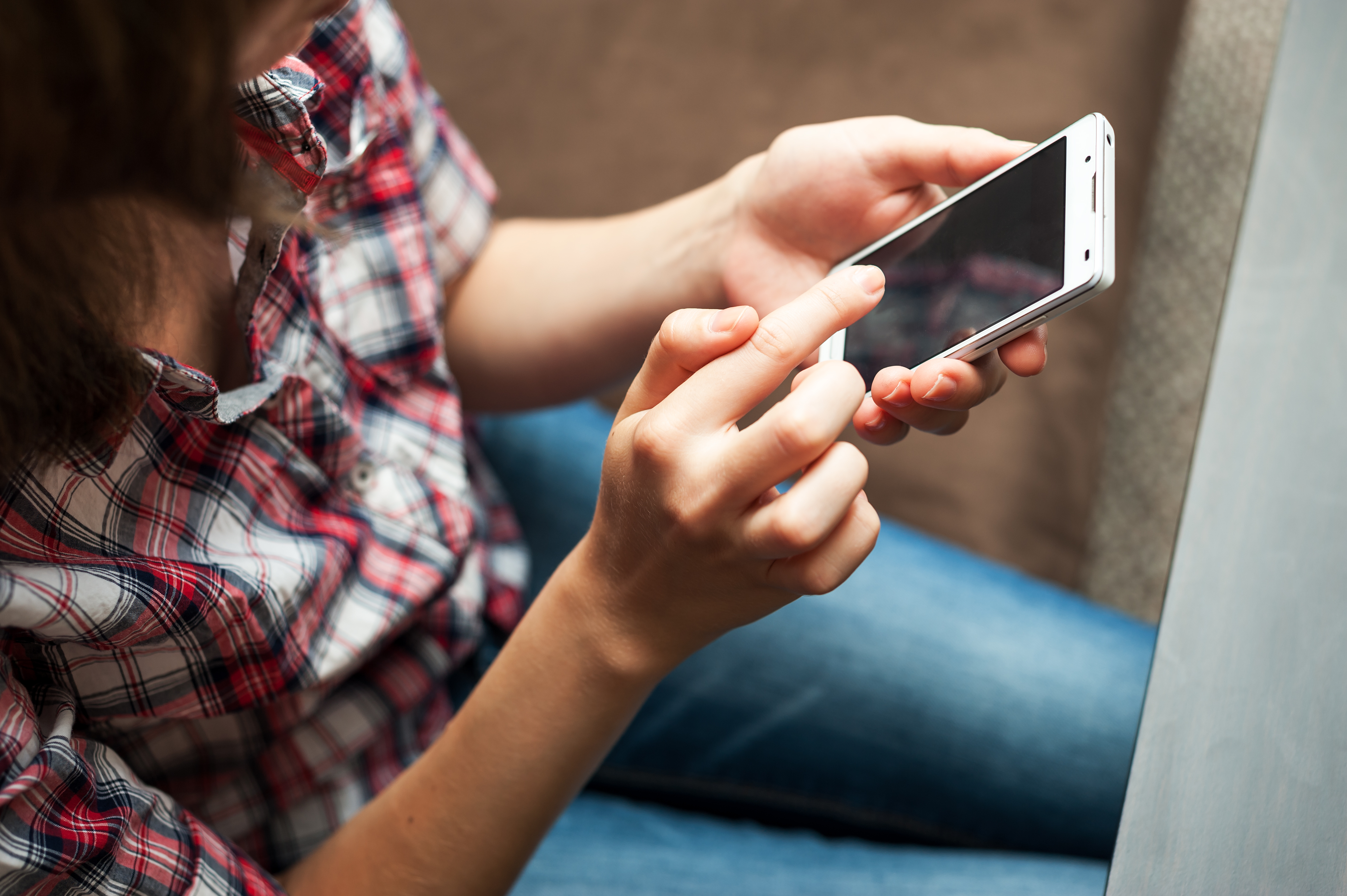 3. Submit the form for your vehicle's cash offer.

4. Chat with MI Dealer Service to answer any questions and to get started!
Click on the Chat icon for questions!
We offer a contactless and safe environment for you.
Examples of the images to take of your vehicle

| VIN Example | Mileage Example | Vehicle Front Image Exmaple | Vehicle Rear Image Example |
| --- | --- | --- | --- |
| | | | |