Welcome to MI Vehicle Value's Official Chevrolet Traverse Purchasing Website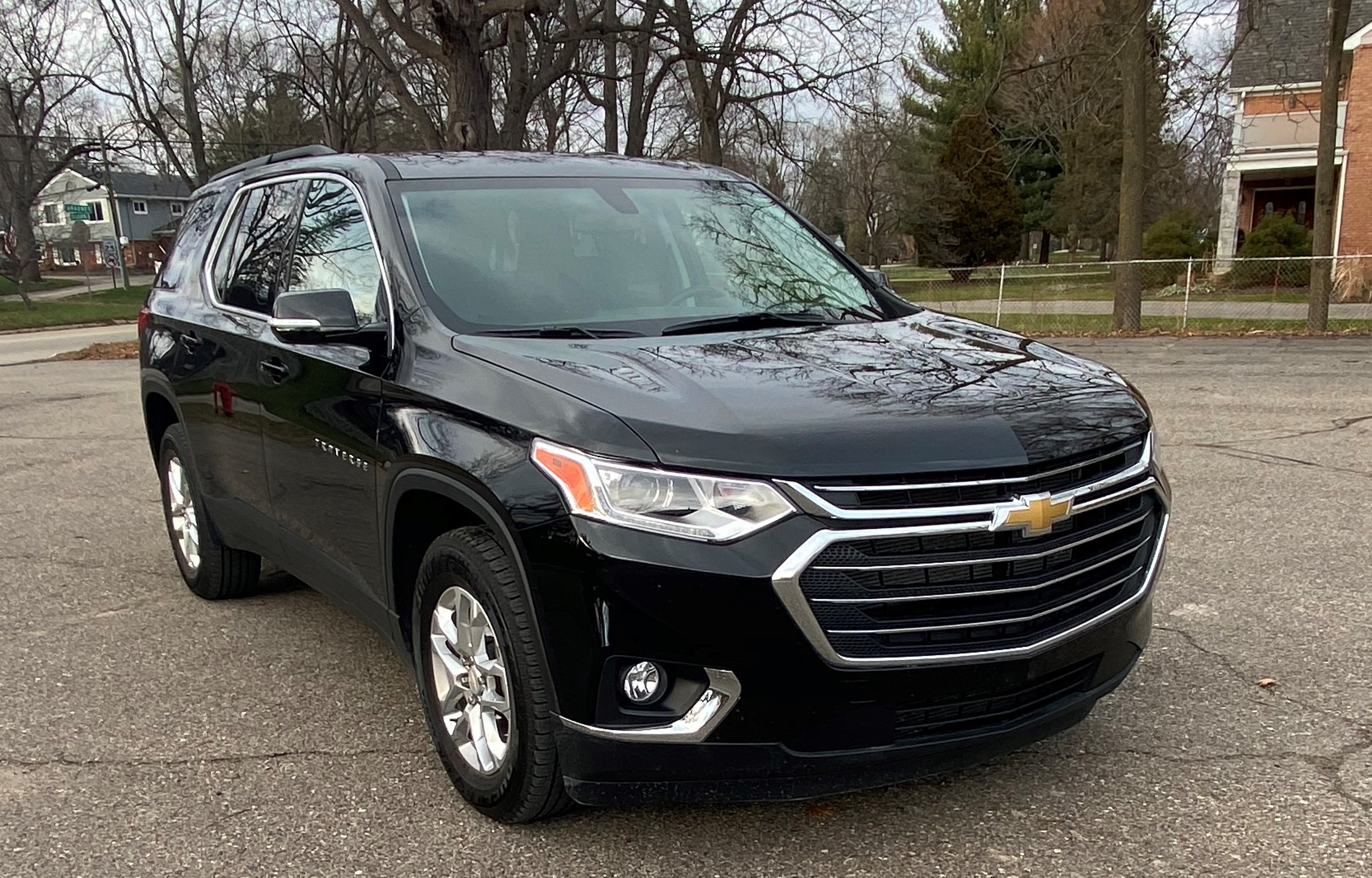 MI Vehicle Value works with a network of dealerships and they are actively looking for Chevrolet Traverses like yours. That's why you'll get the hights value
Our dealers are not wholesalers and they have buyers lined up - another reason why your Chevrolet Traverse is worth more.
Good quality cars, trucks, vans and SUVs.
That's what our dealers buy.
MI Vehicle Value is the best place to sell your Cheverolet Traverse! We'd rather buy SUVs like yours and not from some auction.
Get a cash offer from the buyer and not a computer or salesperson.
Complete our Quick Form below and Chat with us through Messenger! Quick and Easy
Only four steps to your vehicle's value:
1. Upload images of your vehicle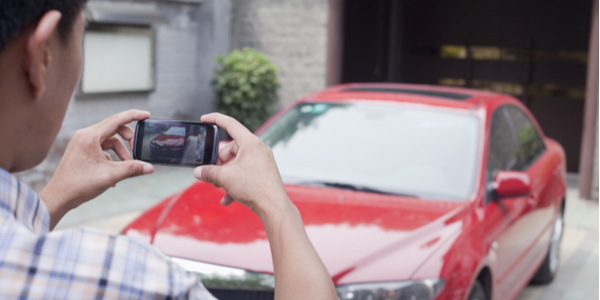 2. Input your contact information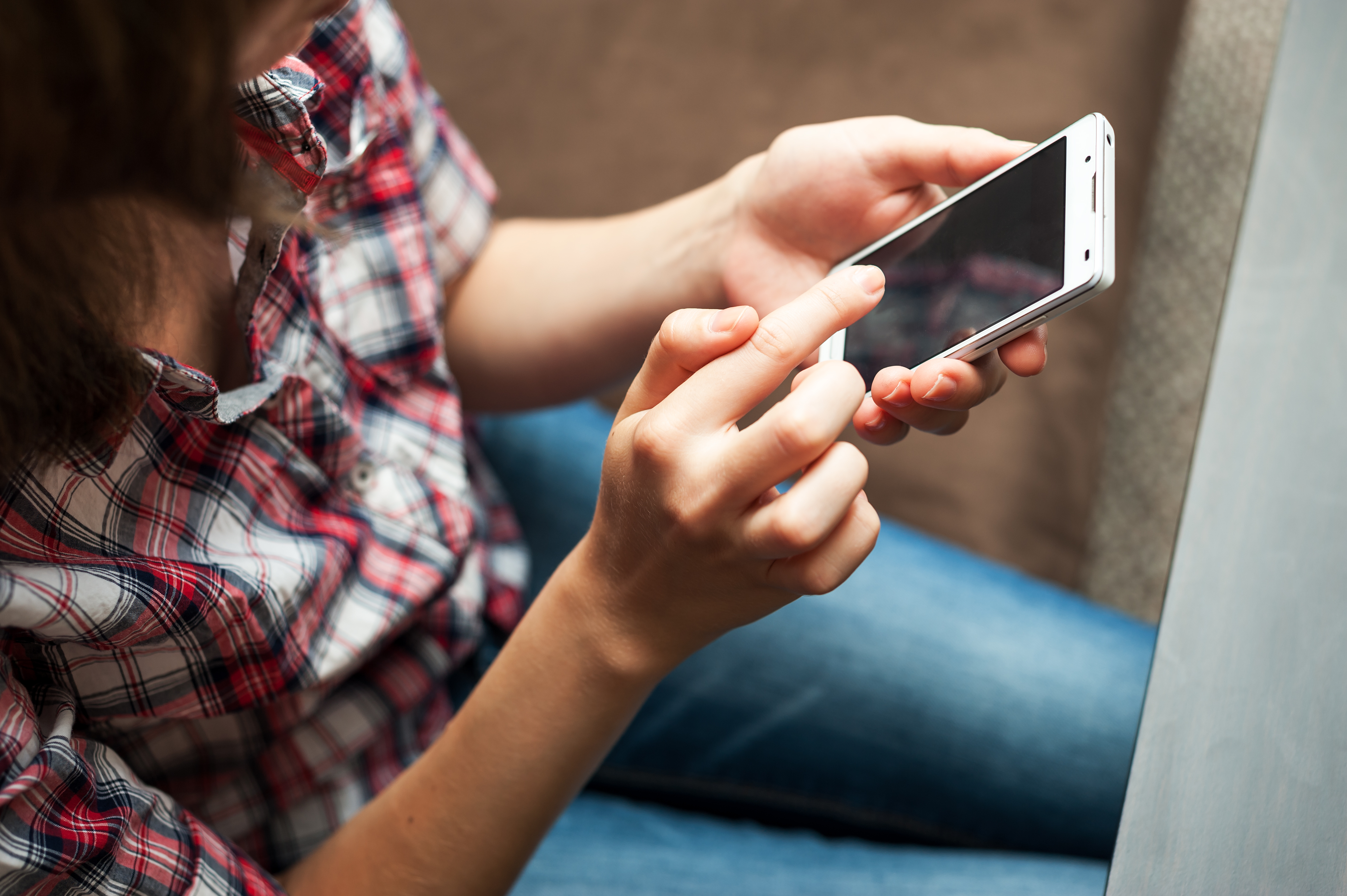 3. Submit the form for your vehicle's cash offer.

4. Chat with MI Vehicle Value to answer any questions and to get started!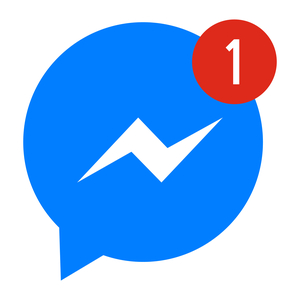 Click on the Chat icon for questions!
We offer a contactless and safe environment for you.